Breaking max efficiency of solar cells by activating 2 electrons with 1 photon (MIT news)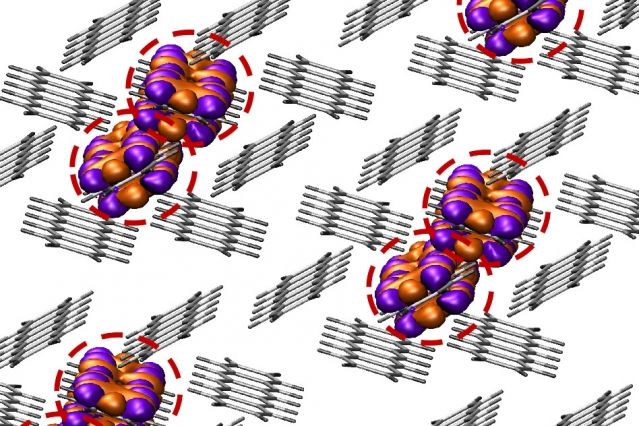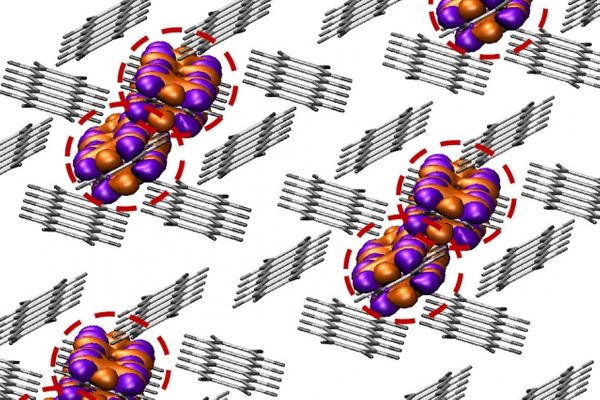 In any conventional silicon-based solar cell, there is an absolute limit on overall efficiency, based partly on the fact that each photon of light can only knock loose a single electron, even if that photon carried twice the energy needed to do so. But now, researchers have demonstrated a method for getting high-energy photons striking silicon to kick out two electrons instead of one, opening the door for a new kind of solar cell with greater efficiency than was thought possible.
While conventional silicon cells have an absolute theoretical maximum efficiency of about 29.1 percent conversion of solar energy, the new approach, developed over the last several years by researchers at MIT and elsewhere, could bust through that limit, potentially adding several percentage points to that maximum output.
http://news.mit.edu/2019/increase-solar-cell-output-photon-2-electron-0703
https://news.ycombinator.com/item?id=20371747