iOS 15, Humane: How Apple Could Help Us Reclaim Our Attention (Potential)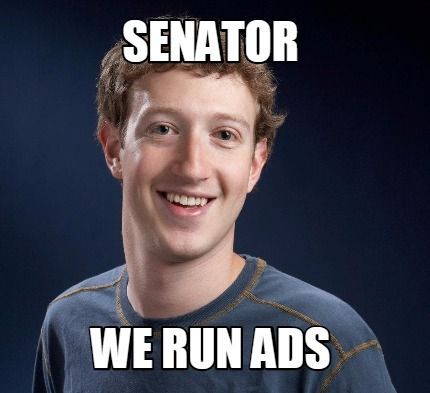 We believe technology should help us live well. It can and should be designed to help us be intentional, to do the things that truly matter.
Yesterday, iOS 15 was introduced to the world. It's an exciting update, and includes meaningful steps towards more comprehensive tools for digital wellbeing, like modes and better notifications.
And yet, Apple could do a lot more to help us be more intentional. (…)
See also what the Center for Humane Technology advocates for https://www.humanetech.com/take-control