No Brown M&M's: Van Halen's Insane Contract Clause (Entrepreneur)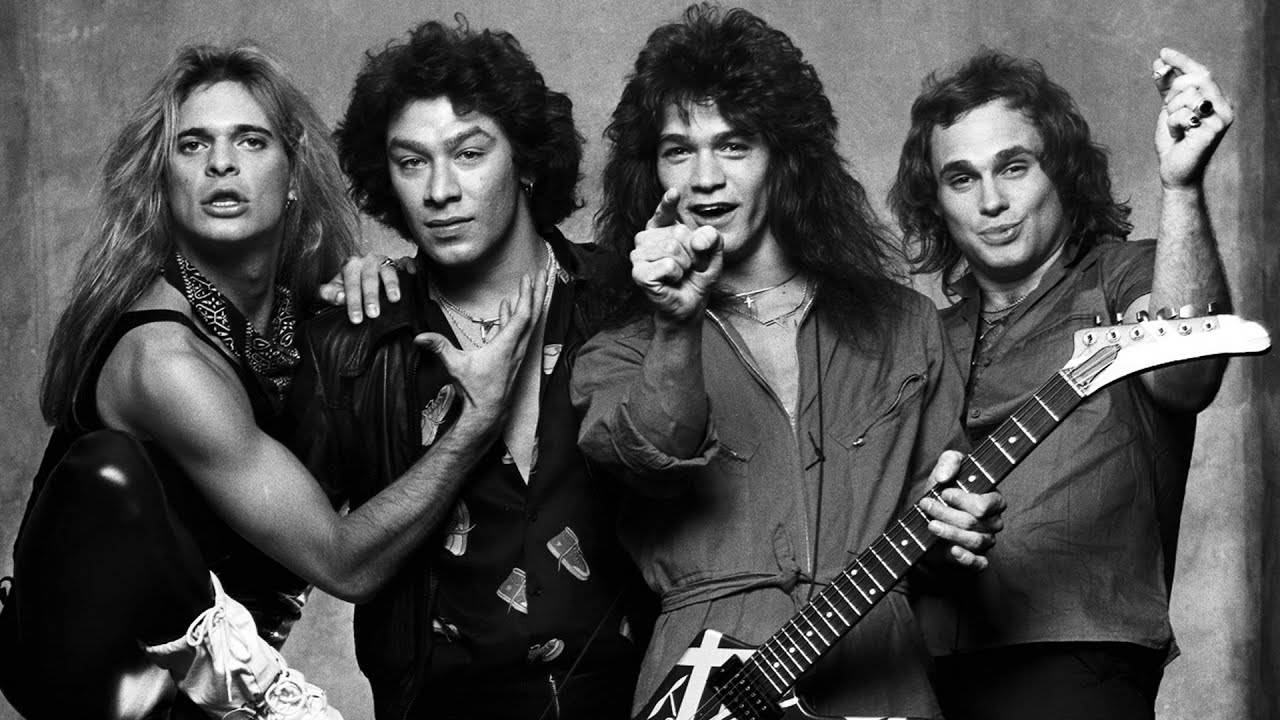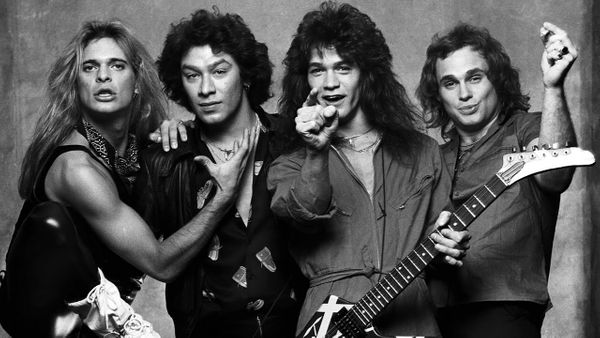 At first glance it appears to be a crowning symbol of obnoxious rock star excess, yet a closer look reveals a deeper story about how a band used a tiny candy to alert them to major problems.
The 1970s saw the rise of Van Halen. Like every band, when Van Halen was hired to play a show, they provided the promoter with a contract "rider" that outlined specific things the promoter would be responsible for. (…)
Buried amongst dozens of points in Van Halen's rider was an odd stipulation that there were to be no brown M&M's candies in the backstage area. (…)
For decades this stood as a humiliating act of self-indulgence, a rock band forcing someone to search through candy, removing every last brown one, for no apparent reason. Yet when lead singer David Lee Roth finally divulged the real reason for the bizarre clause, an entirely different picture was painted, one that serves as a valuable lesson for business. (…)
To ensure the promoter had read every single word in the contract, the band created the "no brown M&M's" clause. It was a canary in a coalmine to indicate that the promoter may have not paid attention to other more important parts of the rider, and that there could be other bigger problems at hand. (…)
In your career growth and personal brand development, little details matter. (…) These little details may seem trivial, but as Van Halen demonstrates, they can be life and death. Develop your own brown M&M's system that keeps you aware of all of the little details that define you in a big way.