Thermodynamics puzzles: 2nd law always win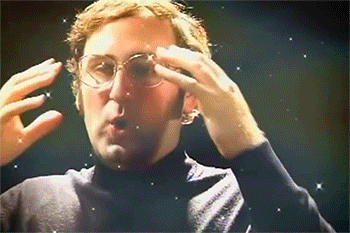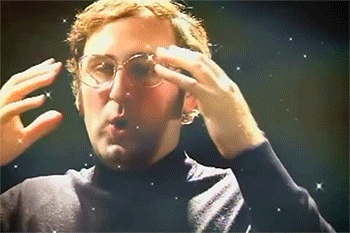 Here are two thought experiments about thermodynamics that can puzzle uninitiated minds: the Brownian ratchet and Maxwell's daemon.
---
The Brownian ratchet
In the philosophy of thermal and statistical physics, the Brownian ratchet or Feynman-Smoluchowski ratchet is a thought experiment about an apparent perpetual motion machine first analysed in 1912 by Polish physicist Marian Smoluchowski and popularised by American Nobel laureate physicist Richard Feynman in a physics lecture at the California Institute of Technology on May 11, 1962, during his Messenger Lectures series The Character of Physical Law in Cornell University in 1964 and in his text The Feynman Lectures on Physics as an illustration of the laws of thermodynamics. The simple machine, consisting of a tiny paddle wheel and a ratchet, appears to be an example of a Maxwell's demon, able to extract useful work from random fluctuations (heat) in a system at thermal equilibrium in violation of the second law of thermodynamics. Detailed analysis by Feynman and others showed why it cannot actually do this.
https://en.wikipedia.org/wiki/Brownian_ratchet
Science article about Brownian motors, with possible uses in nano technologies:
http://www.biotec.tu-dresden.de/fileadmin/groups/guck/Seminar/Science-1997-Astumian-917-22.pdf
---
Maxwell's demon
In the philosophy of thermal and statistical physics, Maxwell's demon is a thought experiment created by the physicist James Clerk Maxwell in which he suggested how the second law of thermodynamics might hypothetically be violated. In the thought experiment, a demon controls a small door between two chambers of gas. As individual gas molecules approach the door, the demon quickly opens and shuts the door so that fast molecules pass into the other chamber, while slow molecules remain in the first chamber. Because faster molecules are hotter, the demon's behavior causes one chamber to warm up as the other cools, thus decreasing entropy and violating the second law of thermodynamics.
https://en.wikipedia.org/wiki/Maxwell's_demon