Why does it take so long to get to Mercury? (ESA)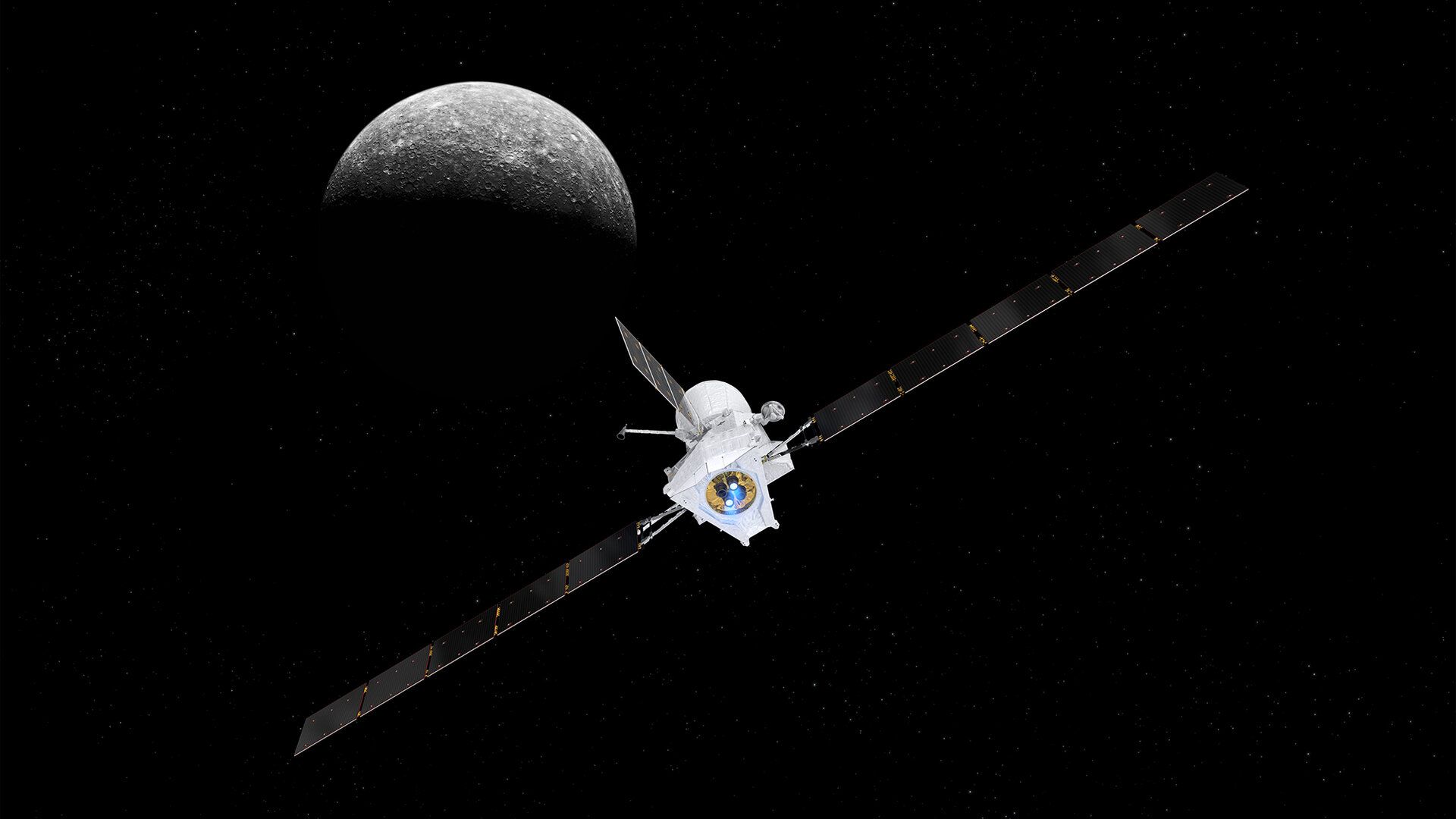 Earth is on average ten times closer to Mercury than Jupiter, but missions to both planets can take a similar amount of time to reach their science orbits. Why is that? (…)
The energy our spacecraft needs to shed is on a completely different scale to using brakes to slow down while driving downhill on Earth. Arriving at Mercury travelling slowly enough to be captured by its gravity is a bit like falling down a cliff millions of kilometres high and landing softly on a moving target half way down!
To burn off all the necessary orbital energy using only thrusters, our spacecraft would need such a huge amount of fuel, and extra material to hold it, that it would become far too heavy to launch into Earth orbit even with the most powerful rocket.  
Instead, the spacecraft can use the powerful gravitational pull of other planets it approaches on the way to its destination to offload the excess energy and alter the path of its own orbit. Depending on how the spacecraft approaches the moving planet, it can either increase or decrease its speed relative to the Sun.
This allows us to give or take some orbital energy to or from the planet and change the spacecraft's speed without using fuel .
This manoeuvre, known as a gravity assist manoeuvre, flyby, swing-by or gravitational slingshot, allows us to explore a wide range of objects across the Solar System on a tight fuel budget. If we want to visit the distant outer planets and minor bodies, we can take some extra energy from Mars or Jupiter. If we want to visit Mercury, we can give some away to the inner planets as we pass by. (…)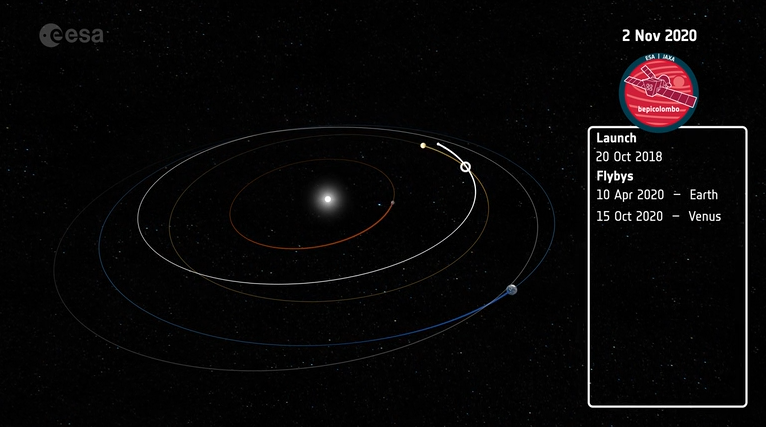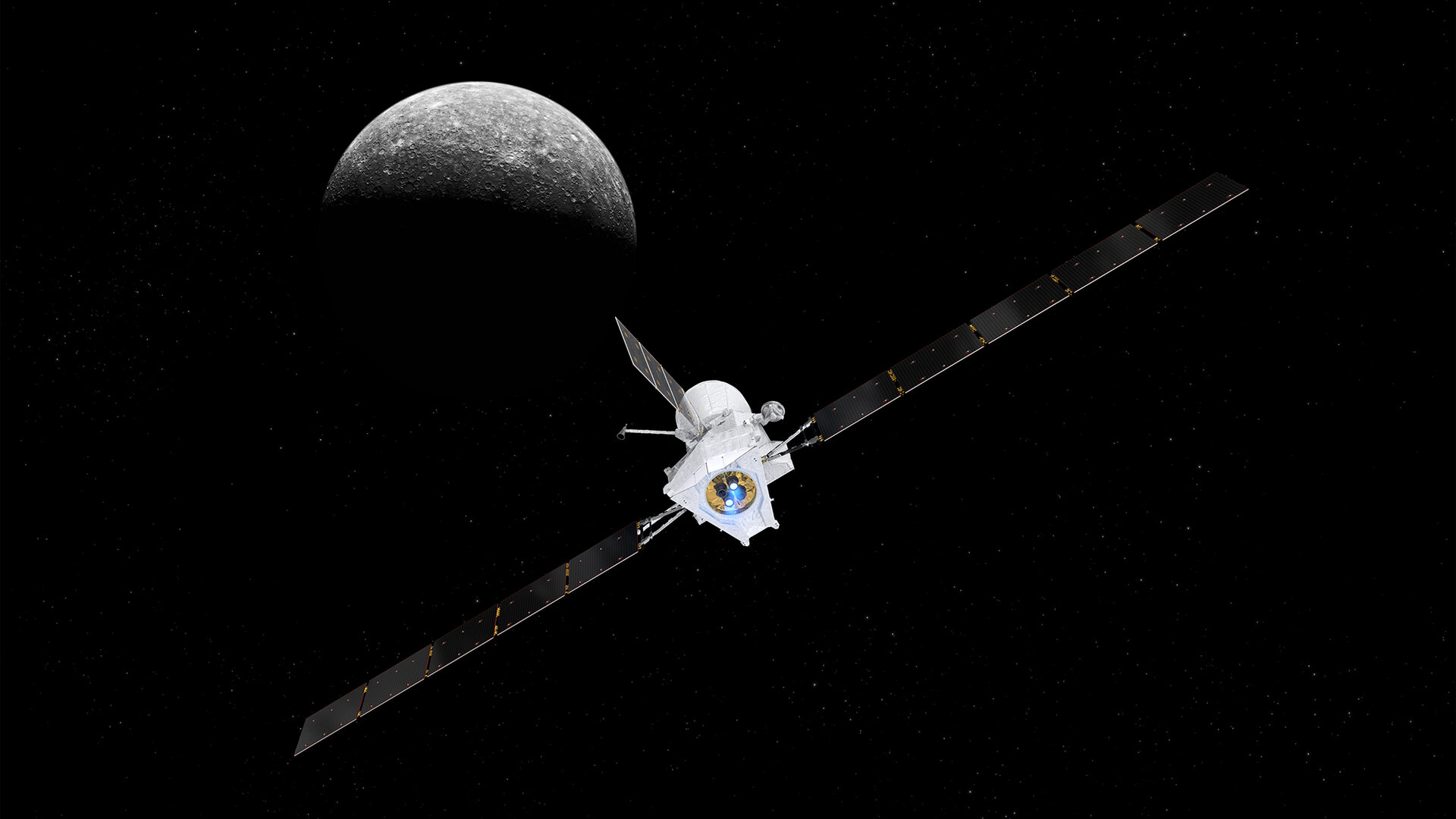 HN discussion https://news.ycombinator.com/item?id=28119633