Your Computer Isn't Yours (Jeffrey Paul)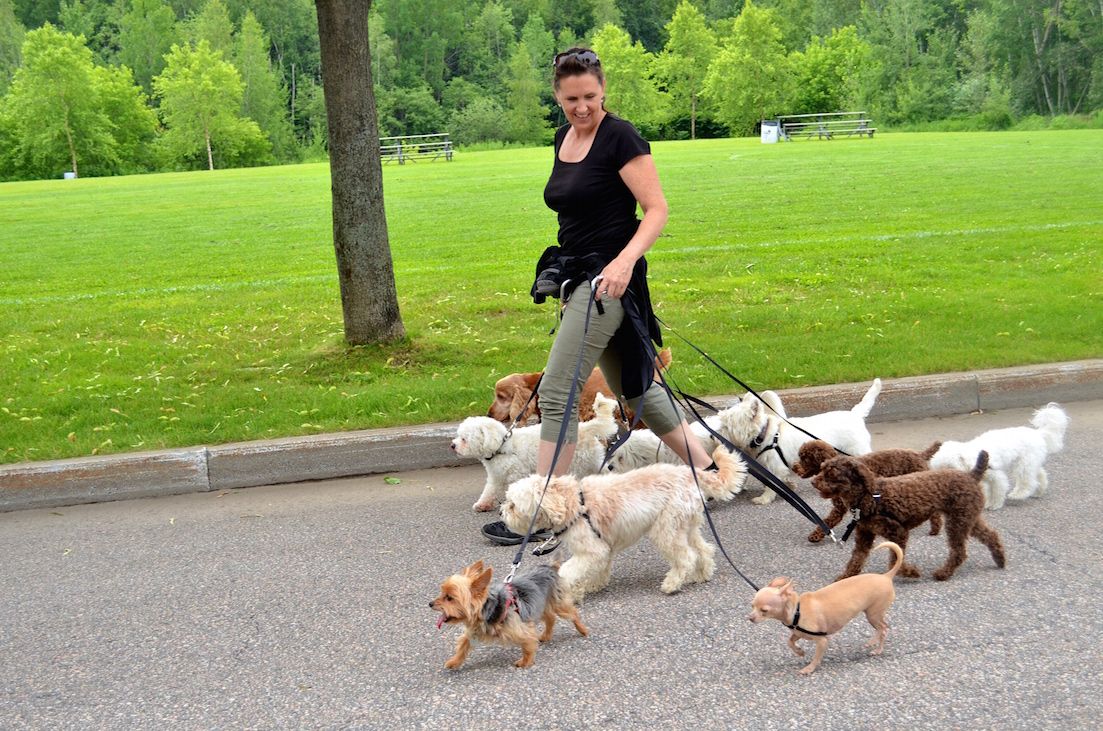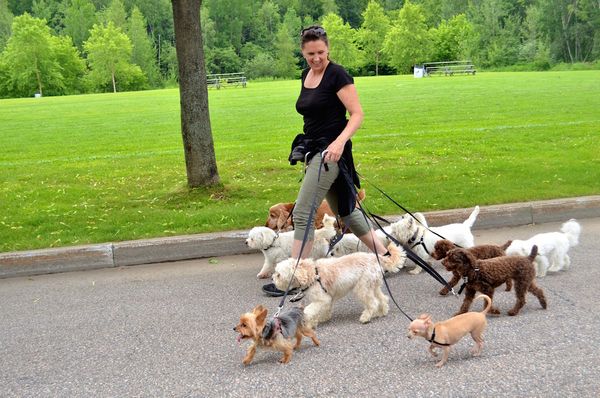 It's here. It happened. Did you notice? I'm speaking, of course, of the world that Richard Stallman predicted in 1997. The one Cory Doctorow also warned us about.
On modern versions of macOS, you simply can't power on your computer, launch a text editor or eBook reader, and write or read, without a log of your activity being transmitted and stored.
It turns out that in the current version of the macOS, the OS sends to Apple a hash (unique identifier) of each and every program you run, when you run it. Lots of people didn't realize this, because it's silent and invisible and it fails instantly and gracefully when you're offline, but today the server got really slow and it didn't hit the fail-fast code path, and everyone's apps failed to open if they were connected to the internet. (…)
"Who cares?" I hear you asking. (…)
Your computer now serves a remote master, who has decided that they are entitled to spy on you. If you've the most efficient high-res laptop in the world, you can't turn this off.
Let's not think very much right now about the additional fact that Apple can, via these online certificate checks, prevent you from launching any app they (or their government) demands be censored.