Using Adblock Plus to block ads is legal, rules German court—for the fifth time (Ars Technica)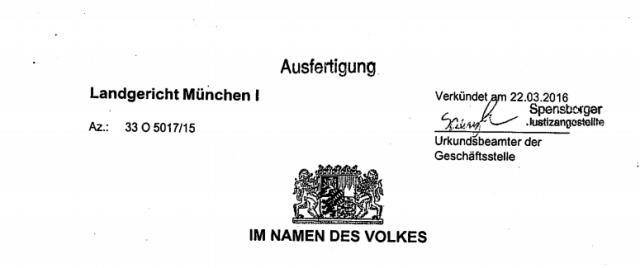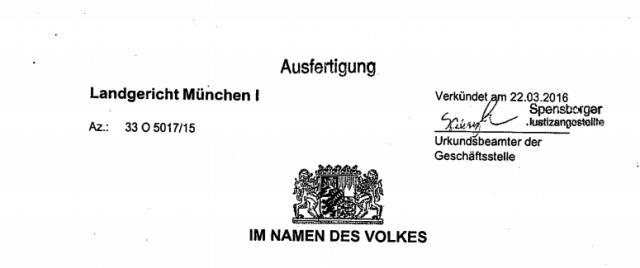 Adblock's whitelisting scheme for advertisements also acceptable, Munich court says.
Using Adblock Plus to block ads on websites is legal, a German regional court has ruled. The suit, brought by the company behind the leading German newspaper Süddeutsche Zeitung, is the fifth such case to be decided in favour of the makers of the software, who are based in Germany. The court in Munich also ruled that the "Acceptable Ads initiative," a scheme that requires larger companies to pay for their ads to be whitelisted by Adblock Plus, is acceptable under German law.
https://arstechnica.co.uk/business/2016/03/adblocking-and-whitelists-legal-rules-german-court/