Adblock Plus now sells ads (The Verge)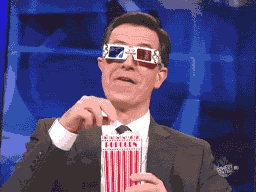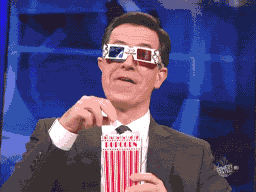 Adblock Plus is launching a new service that... uh, puts more ads on  your screen. Rather than stripping all ads from the internet forever, Adblock Plus is hoping to replace the bad ads — anything it deems too big, too ugly, or too intrusive — with good ads, ones that are smaller, subtler, and theoretically much less annoying.
It'll begin doing that through an ad marketplace, which will allow blogs and other website operators to pick out so-called "acceptable" ads and place them on their pages. If a visitor using Adblock Plus comes to the page, they'll be shown those "acceptable ads," instead of whatever ads the site would normally run.
source: http://www.theverge.com/2016/9/13/12890050/adblock-plus-now-sells-ads
official announcement: https://adblockplus.org/blog/new-acceptable-ads-platform-launches-bringing-feedback-to-rtb-and-help-to-small-websites
HN discussion: https://news.ycombinator.com/item?id=12487307