Engineering Management: The Pendulum Or The Ladder (Charity Majors)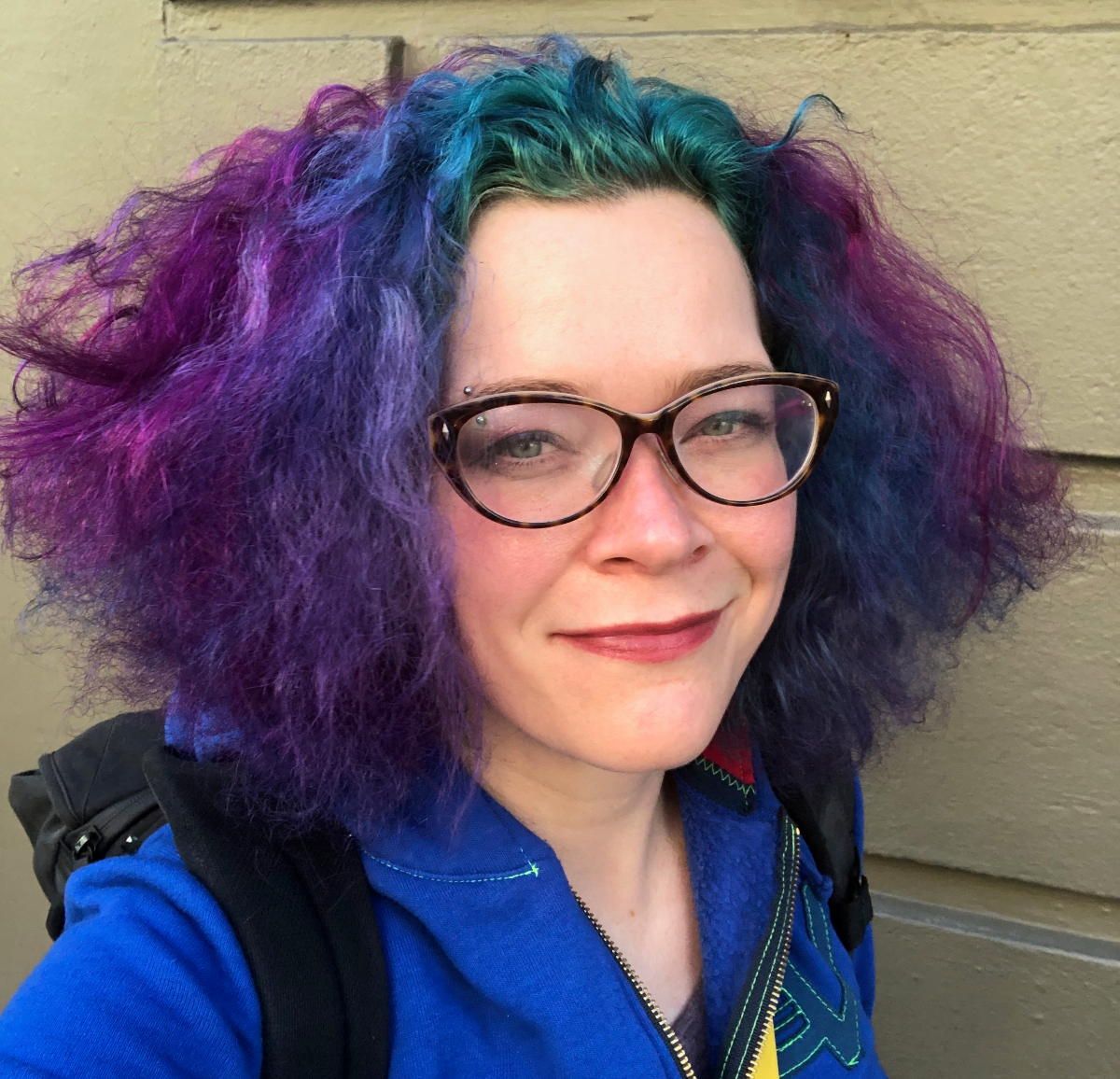 Last night I was out with a dear friend who has been an engineering manager for a year now, and by two drinks in I was rattling off a long list things I always say to newer engineering managers.
Then I remembered: I should write a post! It's one of my goals this year to write more long form instead of just twittering off into the abyss.
There's a piece I wrote two years ago, The Engineer/Manager Pendulum,  which is probably my all time favorite.  It was a love letter to a friend who I desperately wanted to see go back to engineering, for his own happiness and mental health.  Well, this piece is a sequel to that one.
It's primarily aimed at new managers, who aren't sure what their career options look like or how to evaluate the opportunities that come their way, or how it may expand or shrink their future opportunities. (...)
https://charity.wtf/2019/01/04/engineering-management-the-pendulum-or-the-ladder/